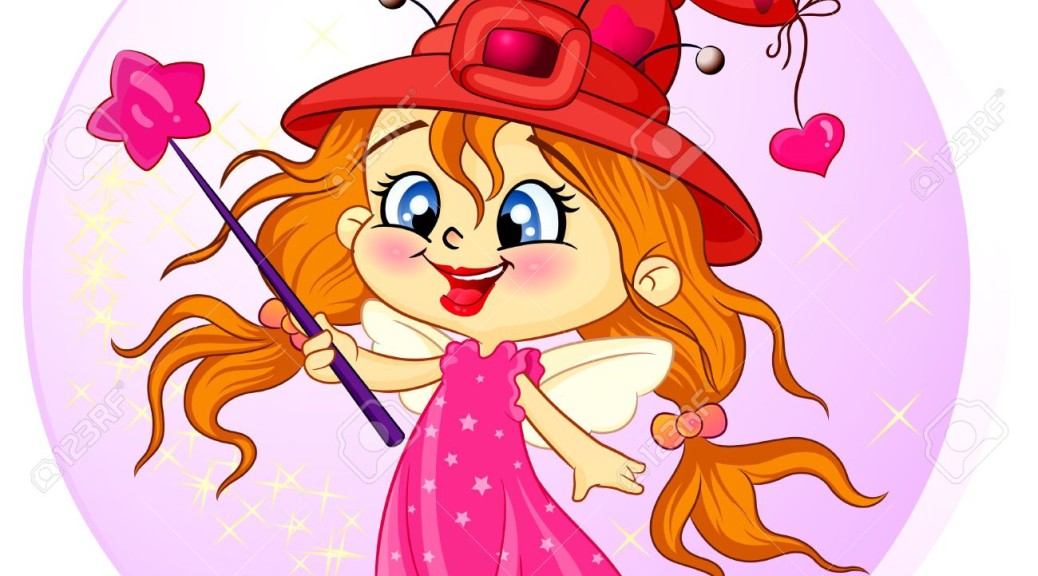 Personal Assistant & Errand Services
In need of a personal assistant?
Let Errand Wizards help relieve you from cumbersome time consuming tasks and magically turn your errand time into extra time! Some errands a personal assistant might do: running errands, arranging travel, paying bills, shopping for grocery's or special occasions like birthday and anniversaries. Basically anything you need help with your personal assistant (or Wizard we should say) can help you.
Post office, Fedex, UPS
Pharmacy and prescription pick-up and delivery
Lunch and dinner deliveries
Grocery shopping
Don't see what you need on the list? That's Ok. We can magically make almost anything happen. Call or email and we'll conjure up a spell made just for you.