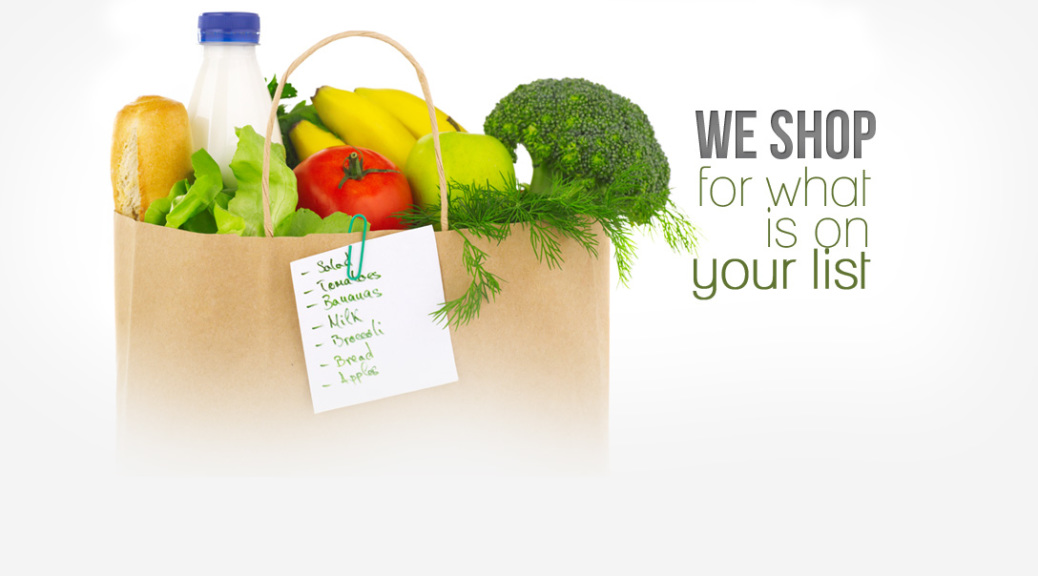 Grocery Delivery & Shopping
Your local Virginia Beach Shopping & Delivery Service
Are you vacationing in Virginia Beach? Or maybe you are a resident and just need a little extra help with grocery shopping? Whatever your errand needs are Errand Wizards can help and it's not just grocery shopping, if you need a gift, prescription pick up, whatever your shopping needs are Errand Wizards can magically make it happen. Consider us your Personal Assistant.
If you are vacationing in Virginia Beach or Sandbridge Beach we know you don't want to spend your precious vacation time in unfamiliar places searching for items while you could be on the beach, at the pool or at one of Virginia Beach's beautiful attractions with your family having fun!
Picture this, you arrive at your suite, the kids are hungry, your hungry, having to find a restaurant is a task and expensive. Now imagine you arrive to your suite and your kitchen is stock full of all your favorite groceries. The kids can have their snacks, no complaining or you can grab a quick bite of some good food and take a well deserved nap without the expensive hassle of having to find a restaurant.
We take all the leg work out of grocery shopping for you, no having to find the store, then standing in long lines, wasting precious vacation time, Errand Wizards of Virginia Beach will do it all for you!
Worry free grocery shopping before your vacation even begins. Arrive at your vacation suite with one less thing to do.

It's so easy, fast, convenient and simply affordable.
We can delivery to your door or put the groceries away for you. Here's where the real magic comes in,
We don't add any additional fees.
There are no mileage fees,
no convenience fees,
no total bill fees,
no gratuity fees.
We wanted to keep it simple stupid so you don't have to worry about calculating up all the fees just to get some groceries. Call for details or fill out the contact form to the right and an Errand Wizard will magically appear.
We offer a best price promise. If you find another delivery service that offers a better price, we'll meet it or beat it, it's that simple. Details about our Best Price Promise.
Grocery Delivery Virginia Beach – Made Magically Simple